Runs will tell the tale for Rangers in 2015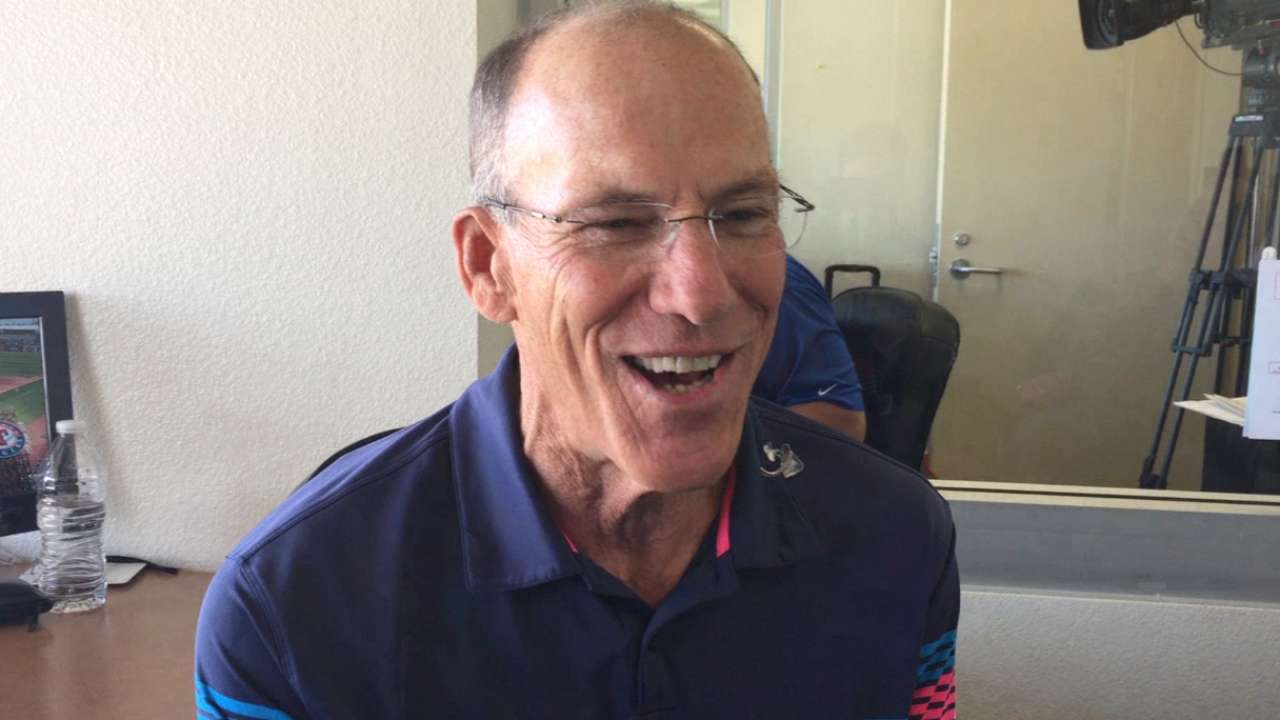 SURPRISE, Ariz. -- The Rangers did something almost unfathomable in 2014. They scored just 637 runs.
That was a stunningly low number for a team that has been known as an offensive powerhouse for the past three decades and playing home games in a ballpark deemed extremely hitter-friendly.
More