Ivy Leaguers Lucas, Ohlendorf reunited with Rangers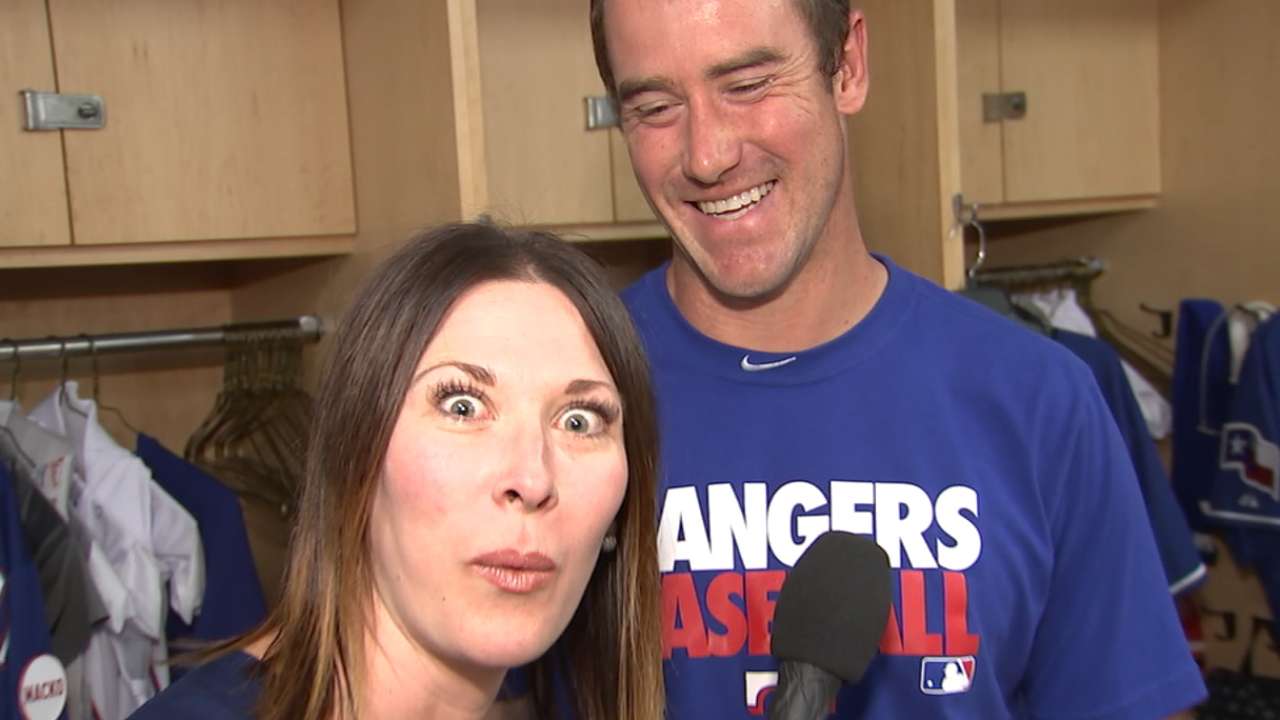 SURPRISE, Ariz. -- Dartmouth shortstop Ed Lucas was the 2004 Ivy League batting champion and Player of the Year, but he couldn't handle Princeton right-hander Ross Ohlendorf.
"He owned me," Lucas said. "The one that really sticks out in my mind is my senior year when we played Princeton for the Ivy League championship. He started Game 1 of a three-game series and he punched me out the first three at-bats. I don't think I've ever been so mad in my life. I got a single my fourth at-bat. By then, they were up by six runs, so it didn't really matter."
More