Daniels likes young talent Rangers have in system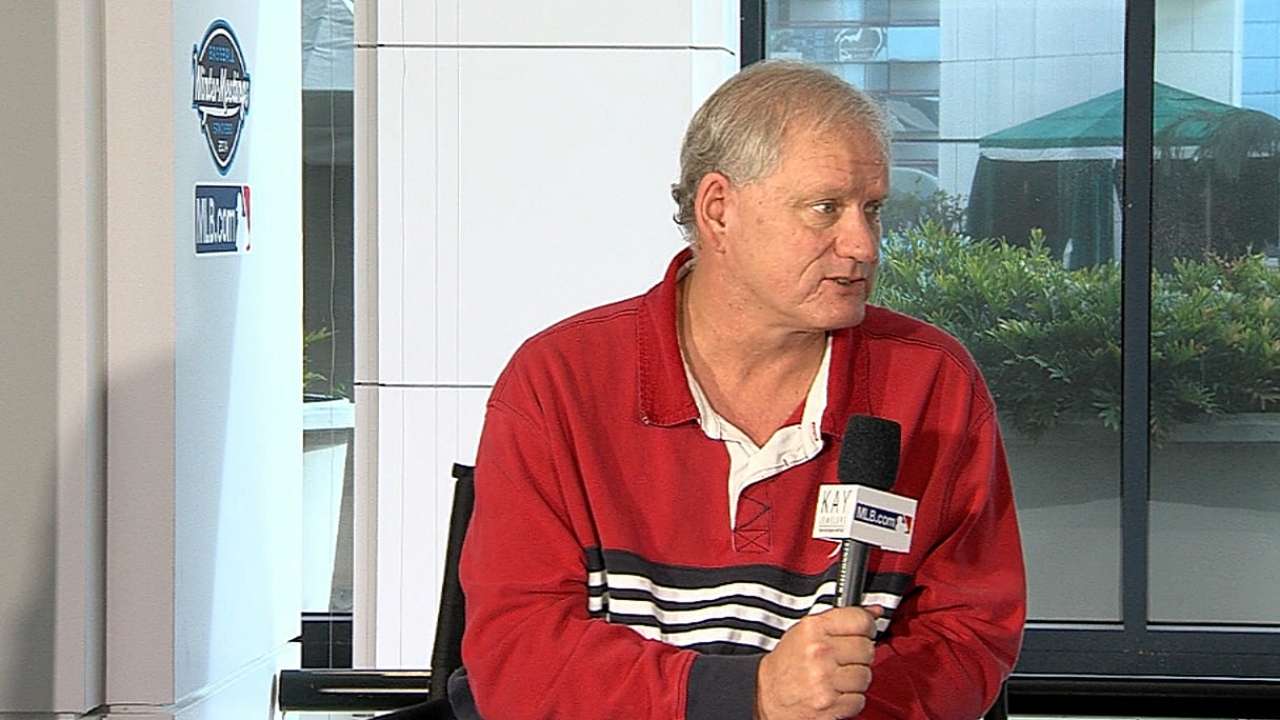 DALLAS -- In terms of big-name acquisitions and blockbuster trades, the Rangers have been relatively quiet this offseason, but general manager Jon Daniels says that's all part of the plan, given the young depth he will have when Spring Training begins in February.
It's not for lack of trying that the Rangers haven't made any major trades, Daniels said -- just a lack of willingness to deal prized prospects.
More
Dave Sessions is a contributor to MLB.com. This story was not subject to the approval of Major League Baseball or its clubs.