Moreland's work ethic stems from small-town roots
Stomping Grounds: First baseman goes catching catfish to hitting homers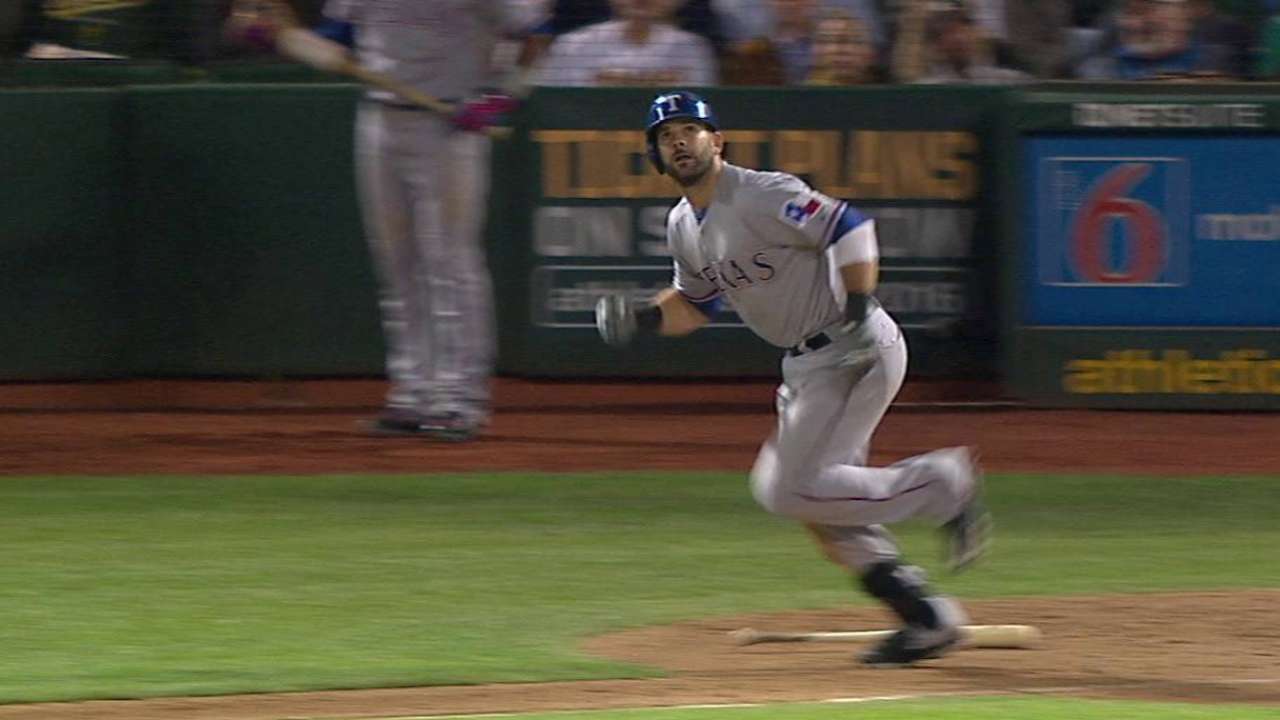 "We got the best of each other. I got him some and he got me some. I remember thinking that if he ever got to the big leagues, it would be as a pitcher. He was the best pitcher in Mississippi."
-- Twins second baseman Brian Dozier, who grew up playing against Mitch Moreland in northeast Mississippi.
"More than anything else, I want the folks back at home to think right of me."
-- Elvis Presley, who is also from northeast Mississippi.
More