Borbon with Rangers as they try to find deal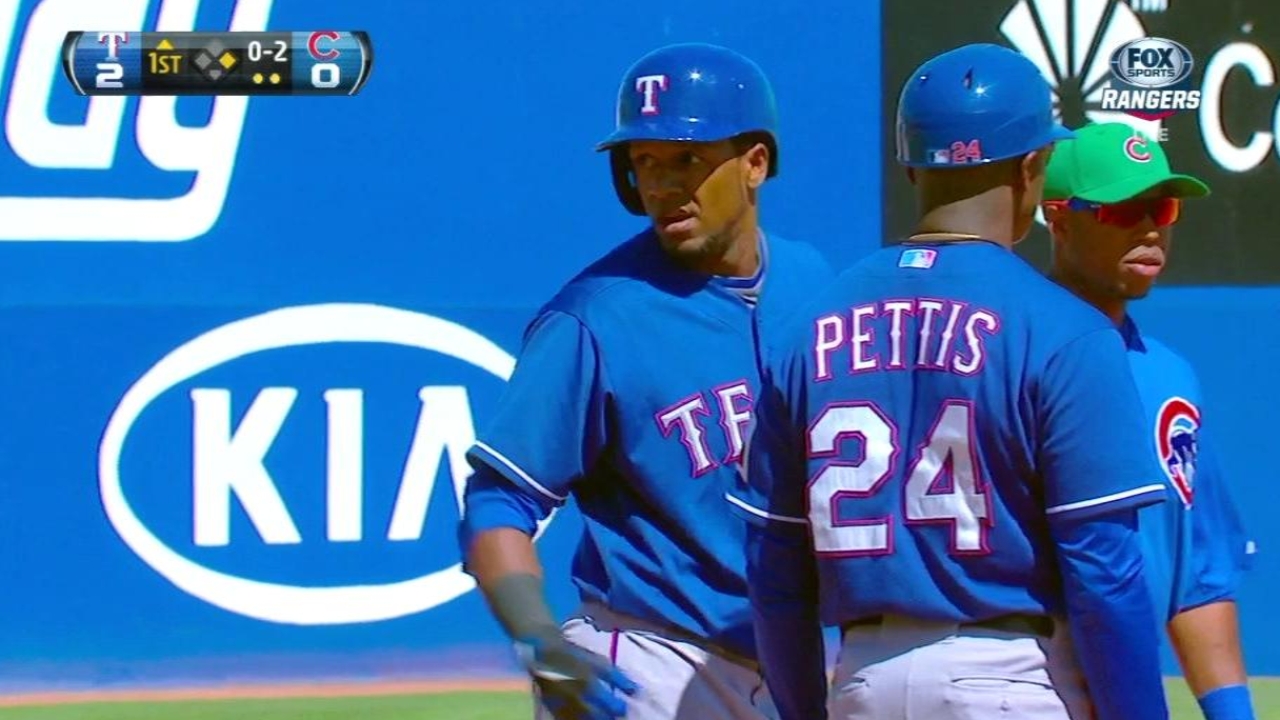 ARLINGTON -- Julio Borbon, the odd man out in the Rangers' center-field battle, remained with the team but unofficially in limbo Thursday. Borbon is out of options and the Rangers don't expect to be able to get him through outright waivers, so they're trying to work out a trade.
There's also a chance they might try to buy more time to get a deal done by keeping Borbon on the bench and starting the season with fifth starter Nick Tepesch in the Minors and just seven relievers for the first nine games.
Jim Reeves is a contributor to MLB.com. This story was not subject to the approval of Major League Baseball or its clubs.