Berkman: Rangers winning Texas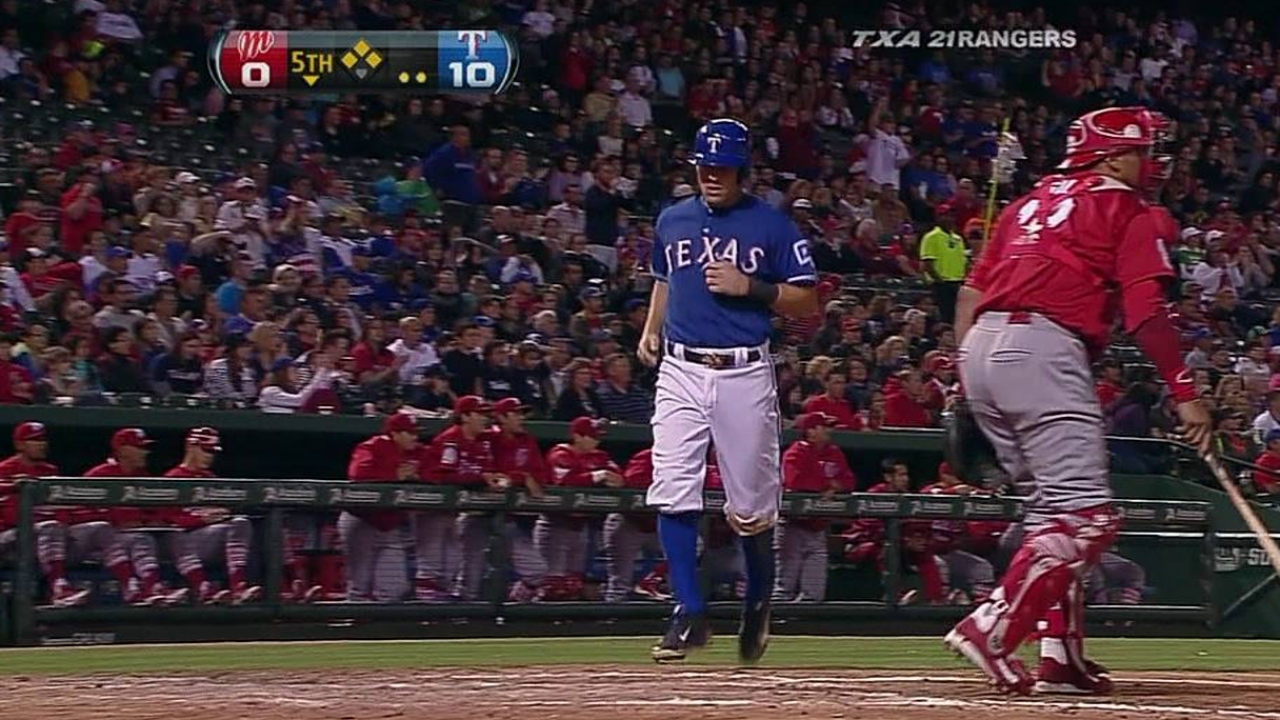 SAN ANTONIO -- The Rangers two-game series with the Padres at the Astrodome may help them on the marketing front in south central Texas. But designated hitter Lance Berkman said the Rangers have been beating the Astros the last few years in the battle for Texas.
"Texas fans, except for the Aggies, are front-runners, they go with who is winning," Berkman said. "A&M fans are the exception because they are fiercely loyal. When Texas won the national championship in football in 2005, it was crazy. When we went to the World Series with the Astros in 2005, you saw Astros hats and jerseys everywhere.
"That's the same with the Rangers when they went to the World Series two out of the last three years. They hold the upper hand now and they'll keep the upper hand if they keep winning. The in-roads the Astros made by having a Double-A team in Corpus Christi and Triple-A team in Round Rock have been lost with the way the Rangers are going. The Rangers have made huge in-roads and this is a real feather in the Rangers cap playing in front of a huge crowd in neutral territory."
Berkman played 12 seasons for the Astros and the past two with the Cardinals before signing with the Rangers in the off-season. He was born in Waco, played baseball at New Braunfels Canyon (Tex.) High and was an All-American at Rice University.
T.R. Sullivan is a reporter for MLB.com. Read his blog, Postcards from Elysian Fields, and follow him on Twitter @Sullivan_Ranger. This story was not subject to the approval of Major League Baseball or its clubs.