Andrus has secret weapon to battle cold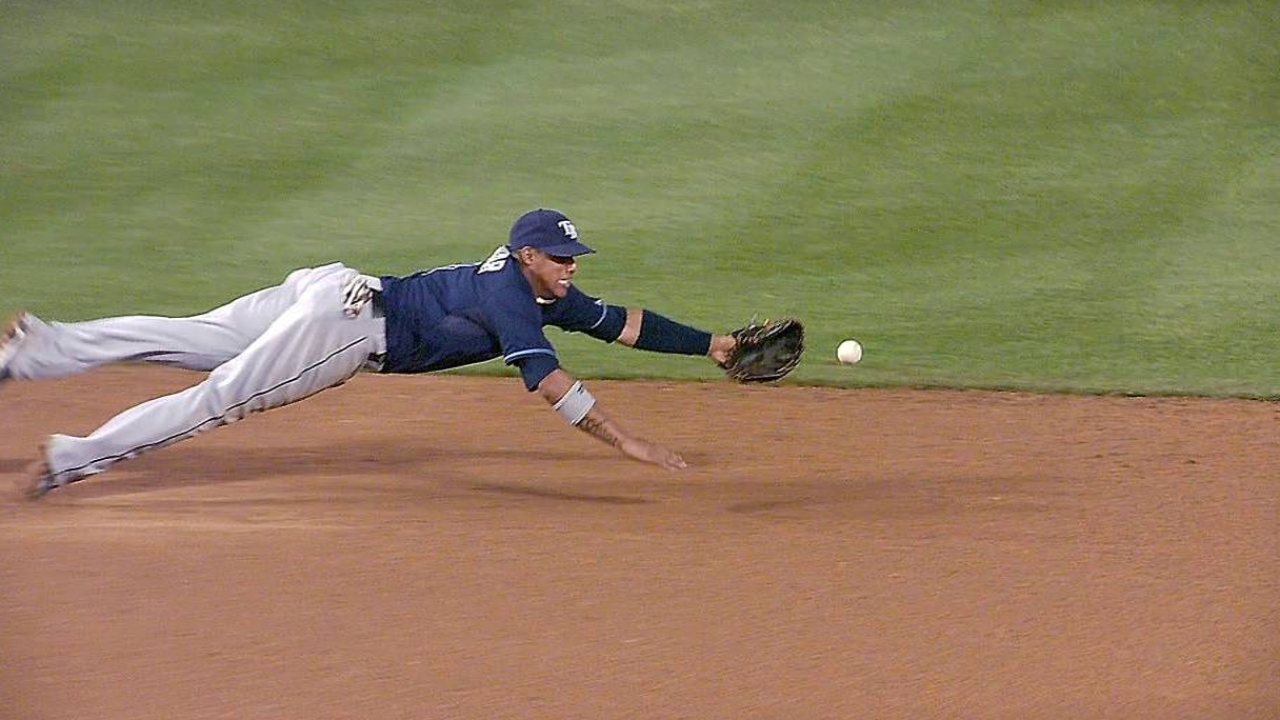 ARLINGTON -- Most Rangers' fans know by now how much shortstop Elvis Andrus dreads playing in cold weather. He was shivering in front of his locker three hours before game time Wednesday as the temperate hovered in the upper 30s outside.
What fans may not know is Elvis' secret weapon -- besides his earflap cap -- to fight the cold.
Baby oil.
"It's a trick I learned from [Adrian] Beltre a couple of years ago in the World Series," Andrus said. "I put it on all over and it helps keep you warm and your body temperature up.
"We tried it in the World Series [in San Francisco] a couple of years ago and it actually works."
The baby oil, Andrus said, will be part of how he plans to counter the cold expected in Chicago on the second stop of the road trip that begins Thursday.
It might not be much colder, if any, than it was for Wednesday's game, the start of which was delayed by rain for an hour and 29 minutes. It was 39 degrees at game time, making it the second-coldest game at The Ballpark in Arlington and the coldest day game. The coldest was a 37-degree start for a night game against Boston on April 7, 2007.
Andrus said he's packing extra clothing for the trip.
"All my clothes, my hat with the ear warmers and a lot of baby oil," he said. "I hate the cold. It makes my allergies bad and everything outside is dark and sad.
"It's just not baseball weather. You want to sweat and feel good when you're playing baseball."
Jim Reeves is a contributor to MLB.com This story was not subject to the approval of Major League Baseball or its clubs.