Weather should cooperate during trip to Minnesota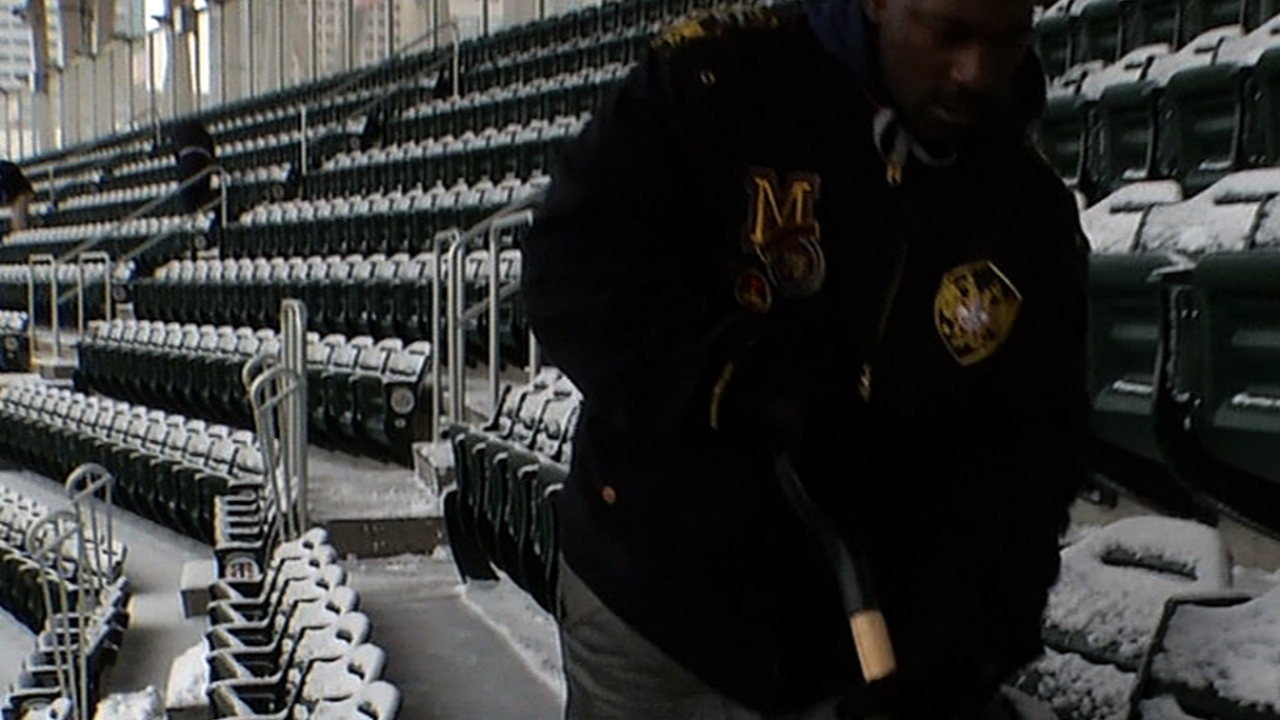 ANAHEIM -- The Rangers could miss the worst of the Midwest weather during their four-game series with the Twins in Minneapolis. The Twins have had three home games postponed this month because of rain and snow, but the weather is supposed to warm up this weekend.
Thursday is likely to be the coldest day of the series. The forecast calls for a high of 53, so it will probably dip below 50 by first pitch. The high on Friday is 71 with a low of 47. The Rangers play a night game on Friday but then two day games on Saturday and Sunday. The forecast for both days is for sunshine with a high of 74 on Saturday and 78 on Sunday.
The weather will be something manager Ron Washington has to consider when deciding whether to play Lance Berkman, who is still dealing with a right knee that was operated on twice last year. Washington did not use Berkman in the cold weather last week against the Cubs in Chicago although there was no designated hitter used in the National League park. The DH will be used this weekend, but that doesn't mean Berkman will be in the lineup all four days.
"It will depend on the weather," Washington said. "If the weather isn't good, I'll have to think about it. If the weather is nice, he'll play."
The Rangers also weren't looking forward to the travel. The Rangers played a night game against the Angels on Wednesday and weren't expecting their charter to leave Los Angeles International Airport until after midnight. With the two-hour time change flying back east, the Rangers were looking at a dawn arrival in Minneapolis without an off-day there.
"You just try to catch a nap on the plane," Washington said. "It's a tough trip with the time change but what are you going to do? It's the schedule, you have to play it. You get in, sleep as long as you can, get up, go to the ballpark and play baseball."
T.R. Sullivan is a reporter for MLB.com. Read his blog, Postcards from Elysian Fields, and follow him on Twitter @Sullivan_Ranger. This story was not subject to the approval of Major League Baseball or its clubs.