Rangers proceeding with caution with injuries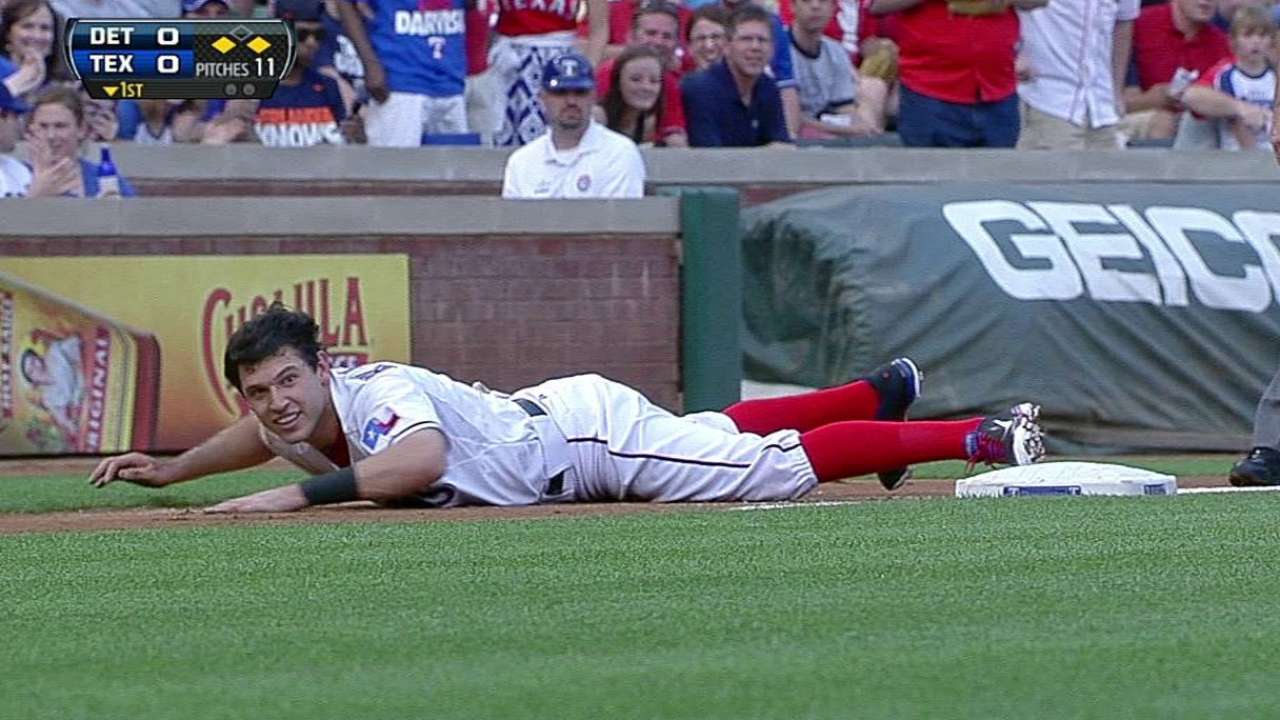 ARLINGTON -- Injuries and subsequent trips to the disabled list continue to take their toll on the Rangers, but at least part of the reason their roster is so thin is because the Rangers are doing their best to keep players from making injuries worse at this early stage in the season.
Among the players who have been sent to the disabled list when they might have been back in a week or so are catcher A.J. Pierzynski, pitcher Alexi Ogando and second baseman Ian Kinsler.
"We just don't want to see something mushroom into a bigger issue," general manager Jon Daniels said. "We've had a number of injuries early on and it's critical we get those guys back. We'd rather be without them for two weeks in May than two months at the end of the summer."
Pierzynski (strained oblique muscle) is expected to return Tuesday after a rehab start at Double-A Frisco Sunday. Ogando (biceps soreness) will be eligible to return in early June and Kinsler (strained rib muscle) went to the DL on Sunday and is not expected to miss more than 15 days.
Dave Sessions is a contributor to MLB.com. This story was not subject to the approval of Major League Baseball or its clubs.