Wilson hits in No. 2 hole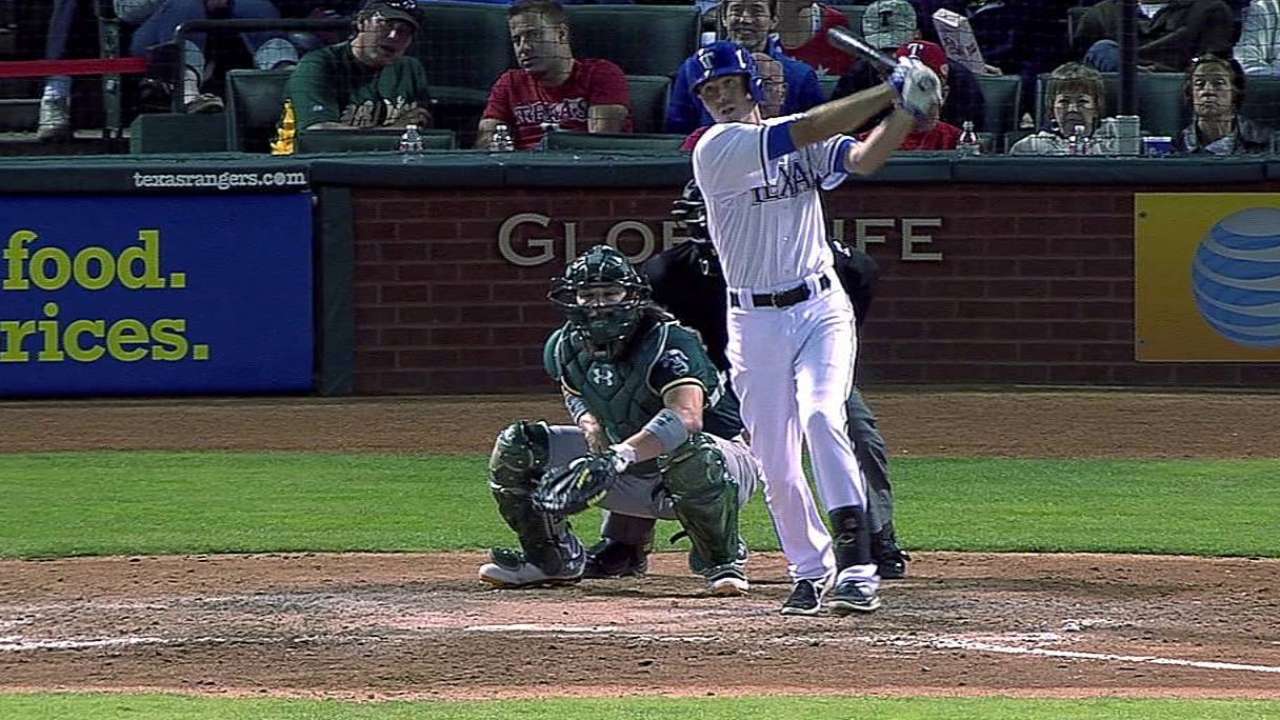 DENVER -- Second baseman Josh Wilson batted second for the first time this season after hitting seventh in two games, eighth in one and batting ninth 15 times. Manager Ron Washington said in addition to Wilson's ability to hit-and-run and handle the bat, there was another reason he moved Wilson up in the lineup and that had to do with interleague play.
"Plus that's a spot where I can double-switch him and [Robinson] Chirinos," Washington said of his catcher, who batted sixth. "I'm not going to double switch with the middle of my order."
Jack Etkin is a contributor to MLB.com. This story was not subject to the approval of Major League Baseball or its clubs.