Andrus remains at bottom of lineup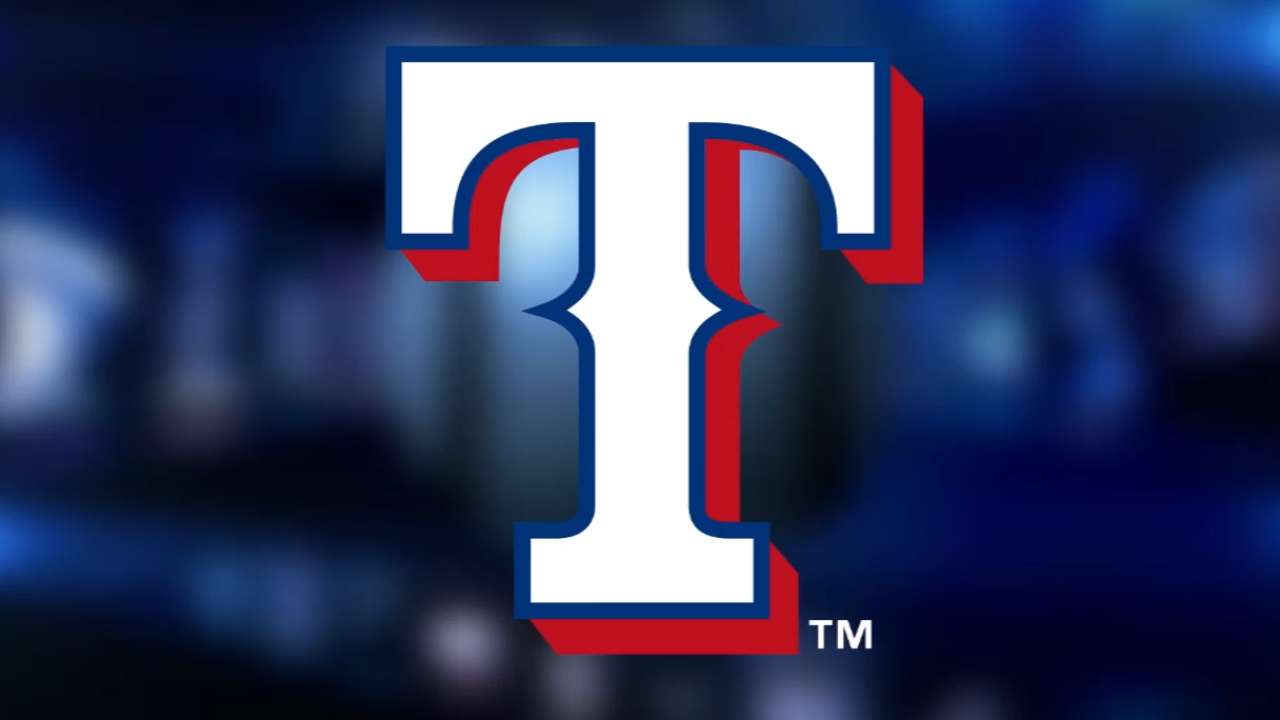 DENVER -- Manager Ron Washington saw encouraging signs from Elvis Andrus when he batted ninth Sunday for the first time in four years and again had him at the bottom of the order. He hit eighth in Monday's Interleague game, ahead of pitcher Martin Perez.
Andrus, who had batted second in his first 30 starts, had not hit ninth since April 17, 2010, against the Yankees at New York. On Sunday, Andrus went 1-for-3 with one RBI, one run scored, a sacrifice fly and a walk as the Rangers walloped the Angels 14-3 at Anaheim.
"He had some good at-bats," Washington said. "He laid off some pitches he had been chasing. That's a big start to getting back to where he should be. I saw a very conscious guy up at the plate. But when he was hitting second, I didn't see that guy, not in his struggling. I could see relaxation. Once he finds himself, I'm going to put him right back [to second]."
Jack Etkin is a contributor to MLB.com. This story was not subject to the approval of Major League Baseball or its clubs.