Rangers may miss pair of aces in Tigers series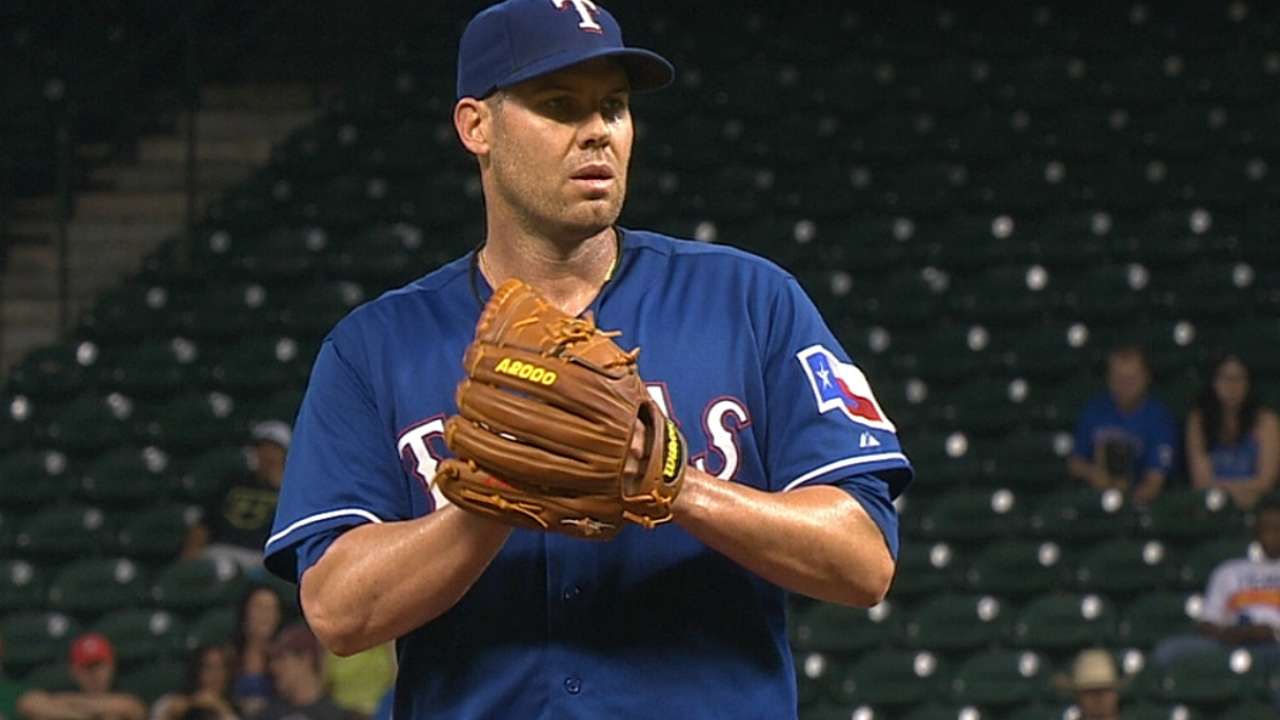 OAKLAND -- The Rangers could miss the Tigers' two marquee pitchers during a three-game series that starts next Tuesday in Arlington. As of right now, Justin Verlander and Max Scherzer aren't scheduled to pitch against the Rangers.
Verlander is scheduled to pitch on Saturday against the Indians and Scherzer is scheduled to pitch Sunday. That would leave the Rangers to face left-hander Drew Smyly and right-handers Anibal Sanchez and Rick Porcello in the Tigers series.