Longtime Texas exec Preller hired as new Padres GM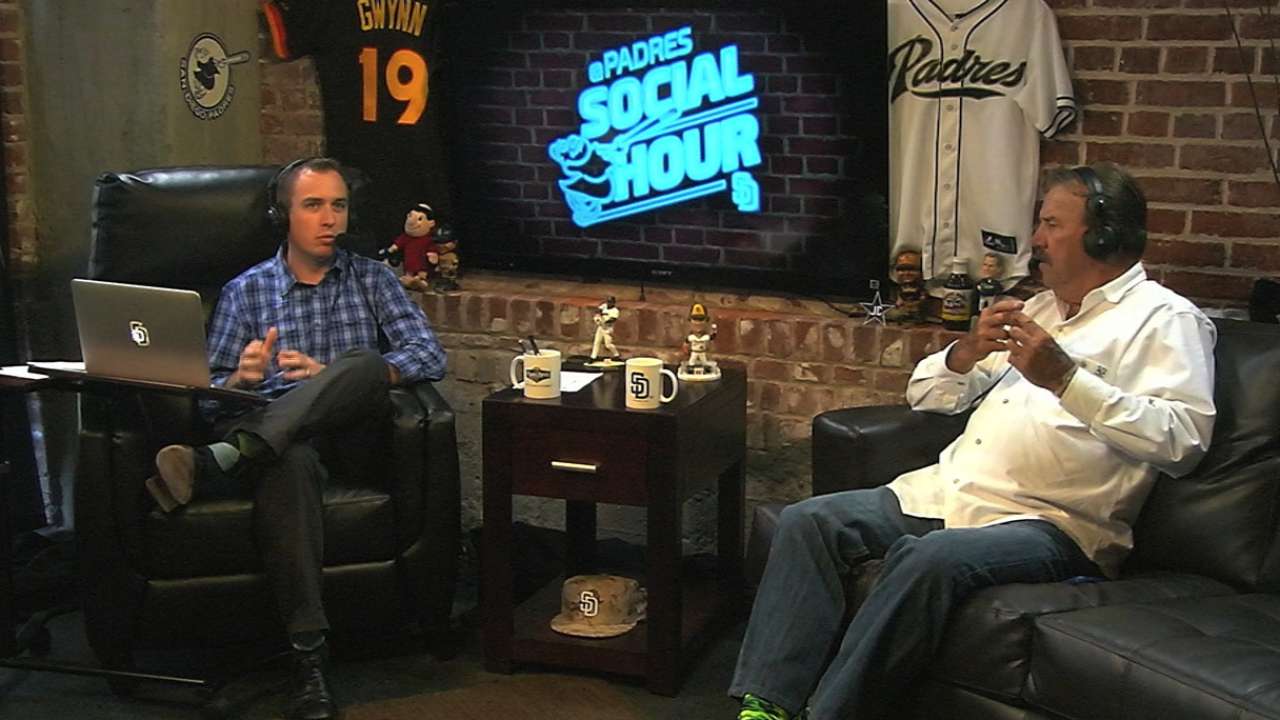 CHICAGO -- The Padres have hired A.J. Preller away from the Rangers to be their general manager. The Rangers are thrilled that Preller, who was assistant general manager in charge of scouting and player development, is getting a huge opportunity.
But they are not interested in a mass front-office exodus to San Diego, and that was communicated before Preller was officially hired on Wednesday.
"Hands off," Rangers general manager Jon Daniels said. "That was a topic of conversation with San Diego throughout the process.
"Usually when we have someone interview elsewhere, we usually put some restrictions on it. In this case -- with such a notable position and someone who has been here so long with unique relationships -- there's some strong restrictions on their ability to take anybody else."
Preller was with the Rangers for 10 years. He and assistant GM Thad Levine were Daniels' two closest advisors. Both work in all areas, but Levine works mostly at the Major League level while Preller handled everything below that. Among many other things, he helped make the Rangers a scouting powerhouse again in Latin America.
"I think it would have an impact in a number of different areas," Daniels said. "It will be a loss. No two ways to look at it. He's just so talented as far as communicating throughout the staff, making people feel a part of things. And just the straight production and the players he's helped bring in and help develop. Had it been three or four years ago, I think it would be a little different.
"Part of what A.J. is so good at is helping develop people. We've got some really good, talented, capable people that have been ready for the next step and ready to spread their wings a little bit. I view it as it would be an opportunity for them and for all of us, including myself."
T.R. Sullivan is a reporter for MLB.com. Read his blog, Postcards from Elysian Fields, and follow him on Twitter @Sullivan_Ranger This story was not subject to the approval of Major League Baseball or its clubs.