Smolinski in walking boot with small ankle fracture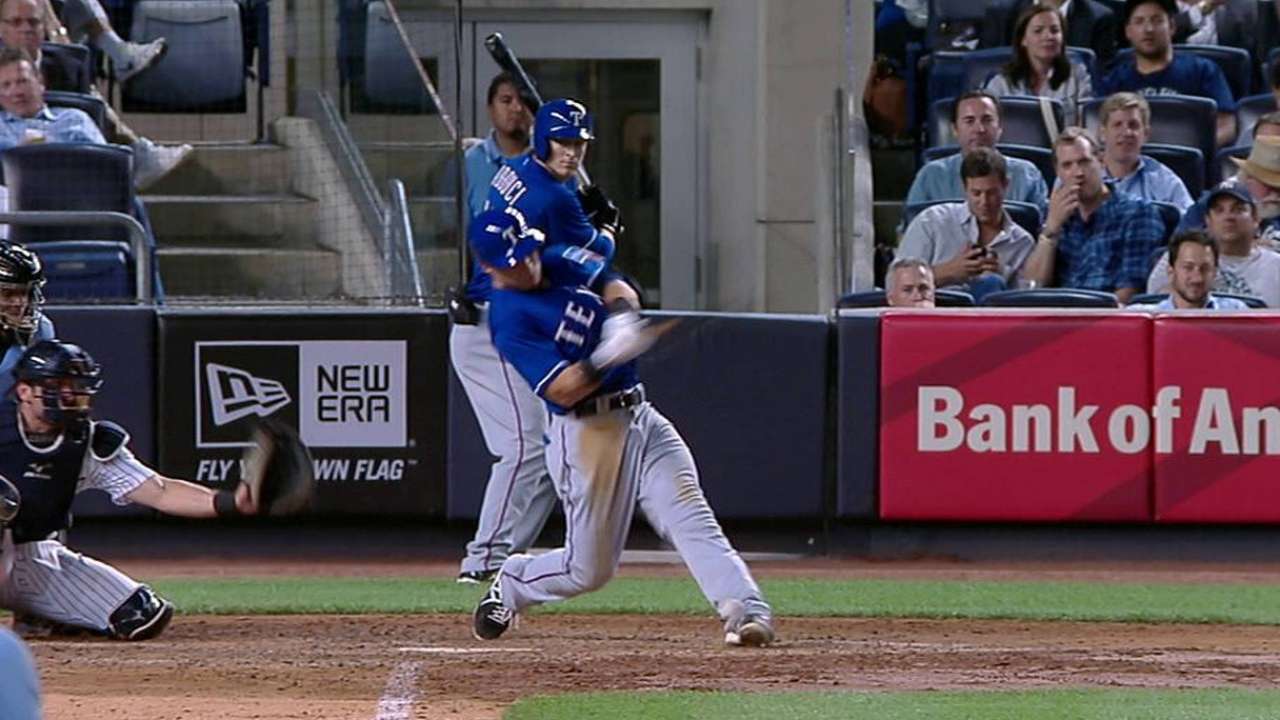 HOUSTON -- Rangers outfielder Jake Smolinski, who is on the disabled list, is in a walking boot and is expected to be in it for the next two to three weeks, according to Rangers officials.
Smolinski has a small fracture of the left ankle and will be re-evaluated in a couple of weeks. Smolinski will not come off the DL when he is eligible on Wednesday when the team is hosting Tampa Bay. His return should be late August or early September.
Smolinaski has made eight starts in left field, one in right field and one as designated hitter. Daniel Robertson made the start in left field for the Rangers on Friday against Houston.
Richard Dean is a contributor to MLB.com. This story was not subject to the approval of Major League Baseball or its clubs.