Rangers flip-flop Ross and Baker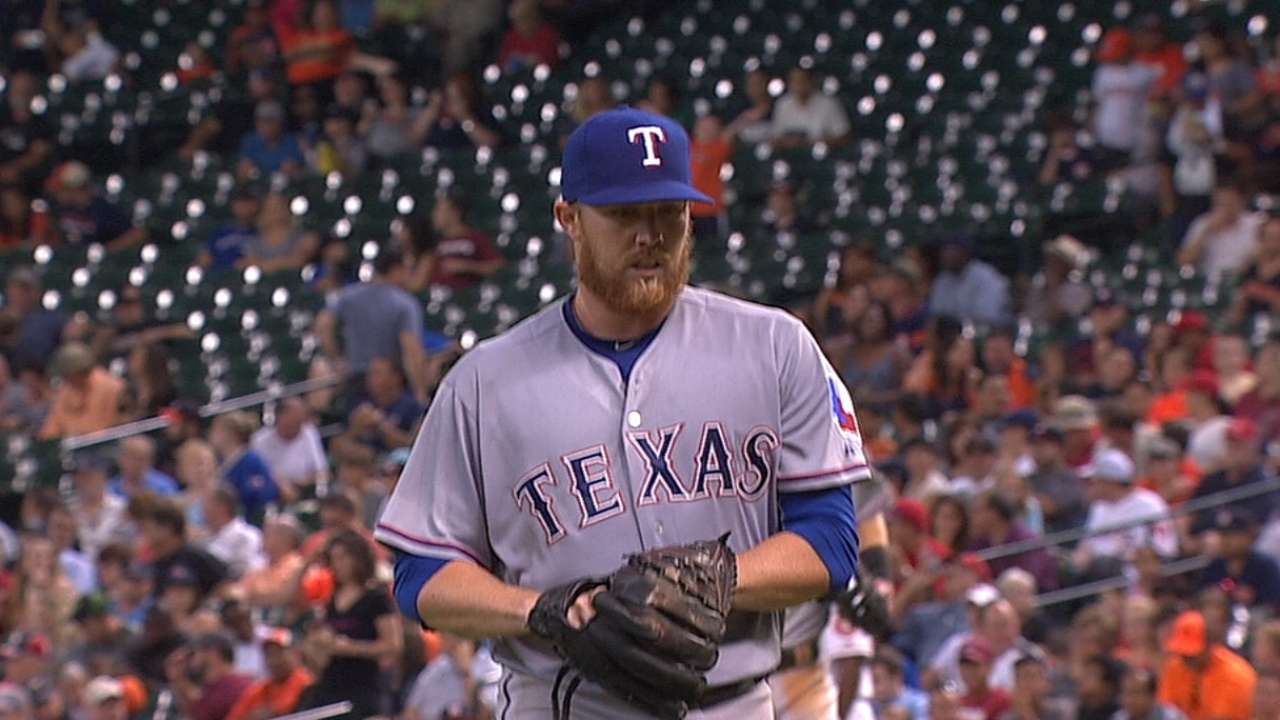 KANSAS CITY -- The Rangers made a small adjustment to their rotation on Wednesday, swapping the spots of Robbie Ross Jr. and Scott Baker.
Baker was originally scheduled to begin the series vs. the Mariners on Thursday, with Ross following him Friday. But now Ross will go Thursday, with Baker, who manager Ron Washington said had a stiff neck, getting an extra day.
The Rangers have also implemented a temporary six-man rotation and pushed Colby Lewis' next scheduled start to Tuesday, giving him eight days' rest.
The Rangers will make a decision on whether to continue with the six-man rotation following Monday's off-day.
Jackson Alexander is an associate reporter for MLB.com. This story was not subject to the approval of Major League Baseball or its clubs.